The core themes we address in our research and engagement activities to promote Sport for Everyone in society.
Improving Policy
Analysis of national sports administration, including budget resources and athletic facilities, to ascertain the status quo of and identify better approaches to sports policy.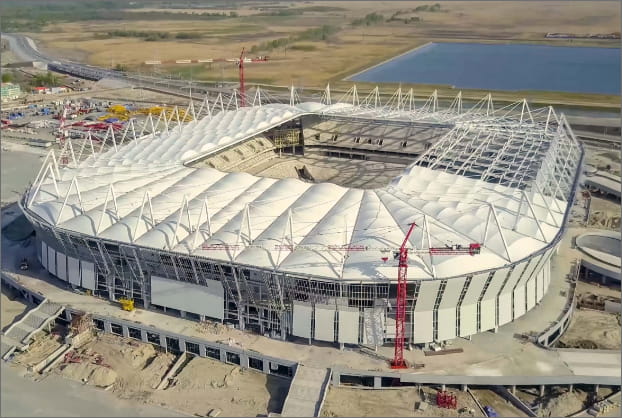 Addressing Children's Needs
Research into school clubs, youth organizations, the involvement of parents/guardians, and other factors affecting the sports activities of children.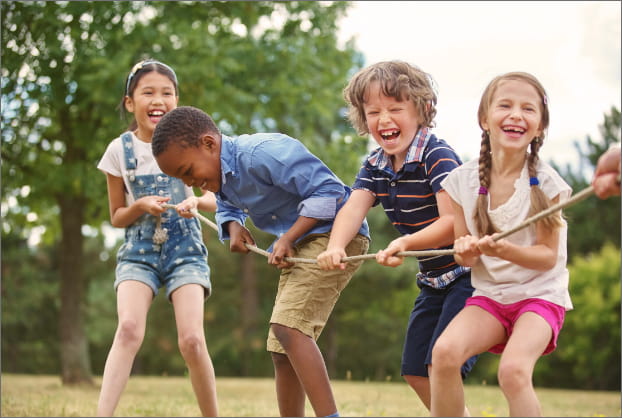 Strengthening Governance
Monitoring of national sports federations to collect data on such items as the number of registered athletes, executive structure, and financial management.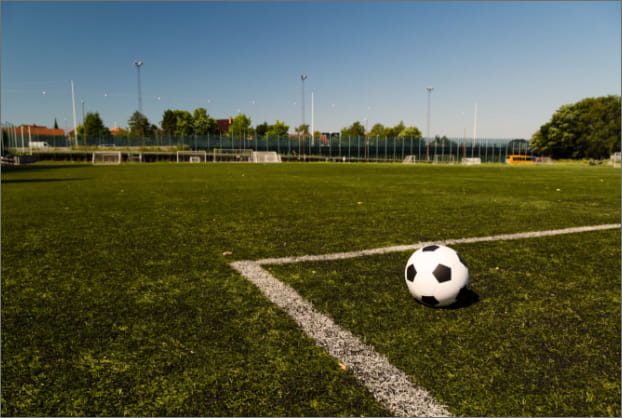 Supporting Volunteers
Analysis of participation rates, conditions, and other factors affecting volunteers to encourage their even fuller engagement at sporting events.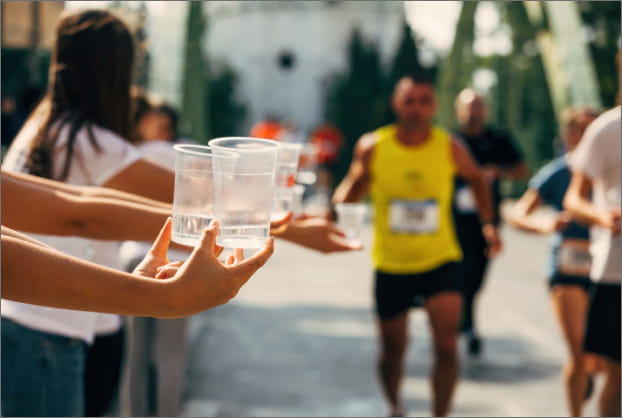 Promoting Disability Sports
Gathering of data on participation in and facilities for disability sports with the goal of building a society where everyone, regardless of disability level, can enjoy sports.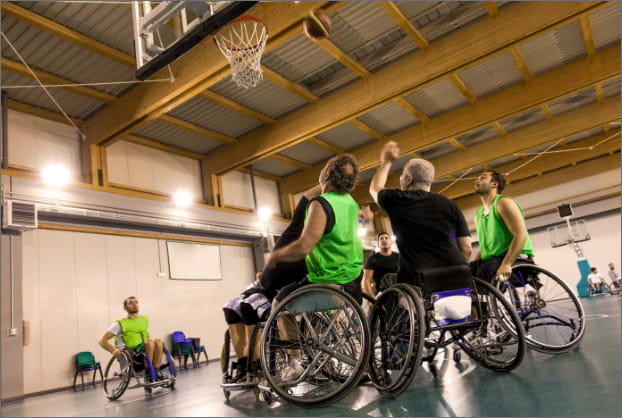 Comparing Policies
Comparative study of the origins and trends of sports policies in other countries to enable the formulation of better policies in Japan.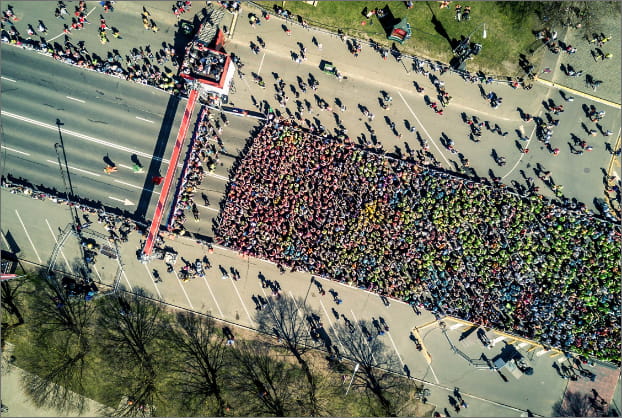 Building Communities
Working with local governments to investigate sports promotion efforts and facilities and learn how sports can be used to support community development.