Our Mission & Vision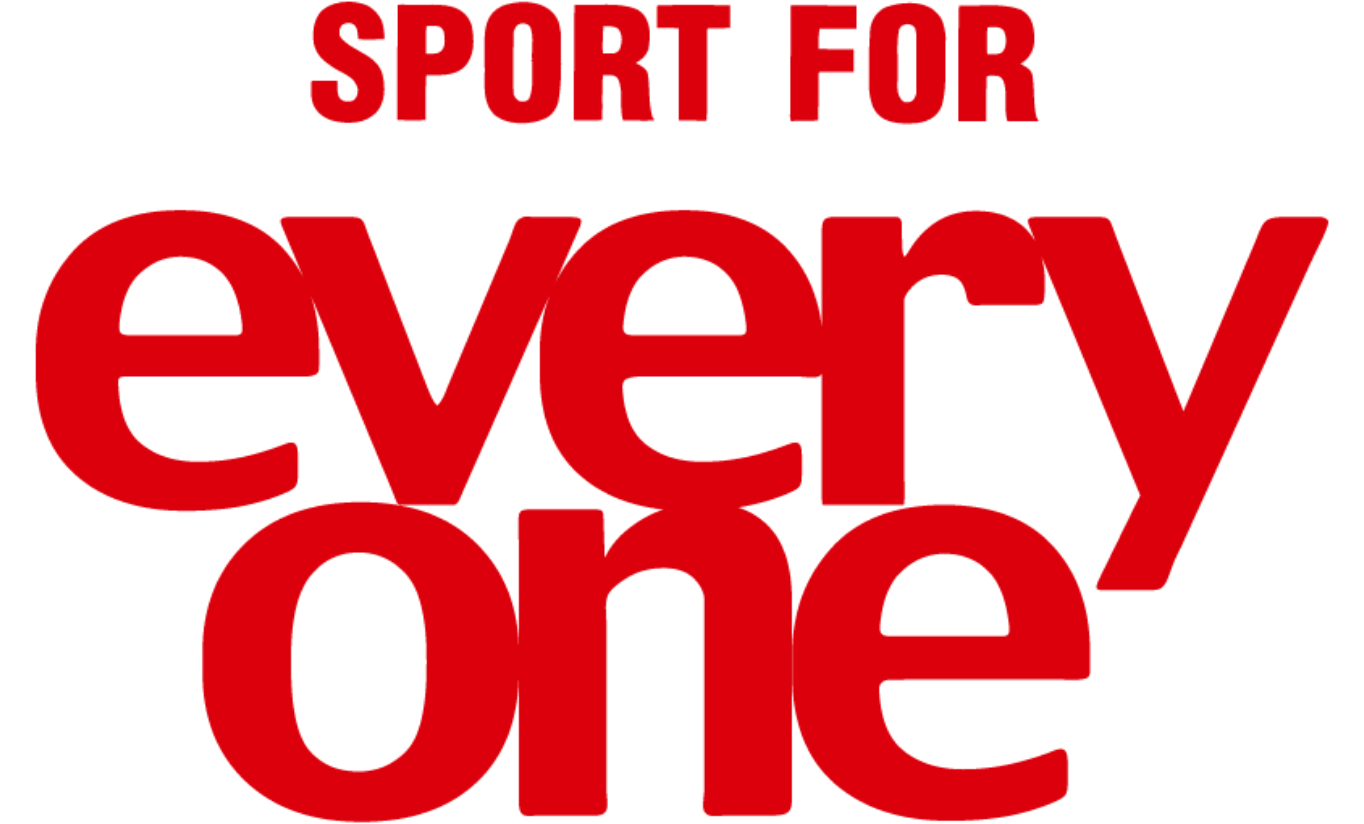 Our Mission
To propel society toward a brighter future through sports-based social innovation
Our Vision
By integrating our research and engagement activities, we seek to build a more inclusive society where everyone is provided with opportunities to exercise and participate in sports.
The Sasakawa Sports Foundation envisions a society whose every member—regardless of age, nationality, gender, or disability status—has opportunities to enjoy sports in their daily lives. We believe that sports has the power to resolve social issues and raise the quality of life, enabling everyone to lead a happy and healthy life.
As a sports think tank working for the common good, we not only conduct quality research but also engage with the community, advancing social innovation to build a sports-friendly environment for all.
We issue practical policy proposals and recommendations based on rigorous research and analysis. We also assess their effectiveness by implementing them in partnership with various sports organizations and municipalities. The findings of our real-world initiatives to address social challenges are, in turn, incorporated into our research endeavors, helping to create positive synergies between our research and engagement activities.